Two more days until our inaugural Snapography workshop!  If you haven't snagged your spot yet, we still have spaces open for Thursday night and Saturday morning!  Just click here for all the details and to register!
I did want to take a minute to give a shout out to our awesome vendors who are showing YOU some love with some great goodies for our Snapography swag bags.  And, be sure to read until the end to find out about the BIG giveaway!  One lucky workshop attendee is going to be receiving a very special prize from one of our favorite vendors!  So here's the rundown…
ProDPI is an amazing professional print lab that offers up great service and a top quality product.  ProDPI was so generous to send us some pretty sweet canvas totes that will hold all of the other swag you'll be getting!
Whenever clients or friends ask where to print their images, I always suggest mpix!  Mpix is a consumer-level print lab and it is going to (in my opinion) give you the best quality prints with the most consistently accurate color.  You will not get the same level of quality or service from your local drug store print shop… I promise you.  Test it out and you will see!  Mpix has given us free shipping coupons (with a $25 order) for all of our participants!
As a mom of two girls… I. LOVE. THESE. BOWS!  So simple, practical and beautiful.  And we are so excited that they are offering 15% off coupons to all of our Snapography attendees.
Photo Flash Drive makes custom flash drives, hard drives and beautiful packaging.  Please check out some of their amazing work on their website.  Photo Flash Drive will be providing $10 off coupons for all of our participants!
Clickin Moms is my favorite photography magazine.  I can't wait to dig into each issue!  But, it is more than that.  It is a community of moms trying to better themselves as photographers, which is why we thought it would be a perfect fit for our Snapography workshop participants.  They offer a ton of resources and support for moms just like you. Clickin Moms provided each of you with one issue of their Clickin Moms magazine so you can see for yourself!
Can we say "camera straps"?!?  And, these are some of the most beautiful, comfortable and well-made ones that I have seen!  We are so excited that Capturing Couture will be giving EACH of our workshop participants one of their gorgeous camera straps!!  Eek!  So exciting!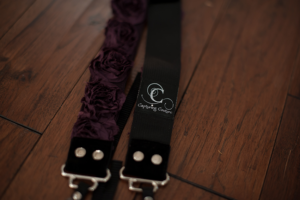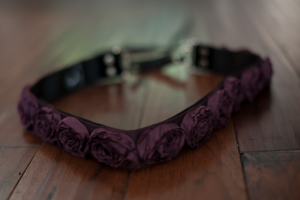 To top it all off, Chrissy and I will EACH be giving $100 gift cards to each of our workshop attendees!
THE BIG GIVEAWAY
Ladies… these bags are amazing and one lucky Snapography attendee will be getting one of their very own!  Chrissy will be bringing hers to show off at the workshop so that you can see first-hand the quality and beauty of these bags.  Don't miss out on your chance!  Kelly Moore Bag will also be providing a 20% discount code to ALL of our participants to be able to purchase their very own.