When I first started my photography journey, I felt like I had to do it all.  If someone liked my work enough to choose ME, I would be thrilled.  I'd jump at the opportunity to do whatever they needed.  In order for me to get better and to have a successful business, I had to do it all right?
I've learned a lot over the past few years… about myself and about business.  If you focus your energy on what you love, you will thrive there.  You will be happier there.  And, one thing that I have found?  I love photographing families… particularly those with young children.  I love seeing a slightly timid little one come out of her shell.  I love, not taming the energy of a 6 year old, but capturing that energy and personality in images that my families will treasure forever.  Because, those are the images that tell the story of who THEY are.
I was so excited to work with the "S" family again this year!  Once they booked their session, I knew I had to take them back to the spot of our latest mini-sessions at The Langtree Plantation  It's the perfect area to let the kids have some space and be themselves…not to mention it is just a beautiful and serene place to be.
Here are some of my faves from this past weekend… hope you enjoy!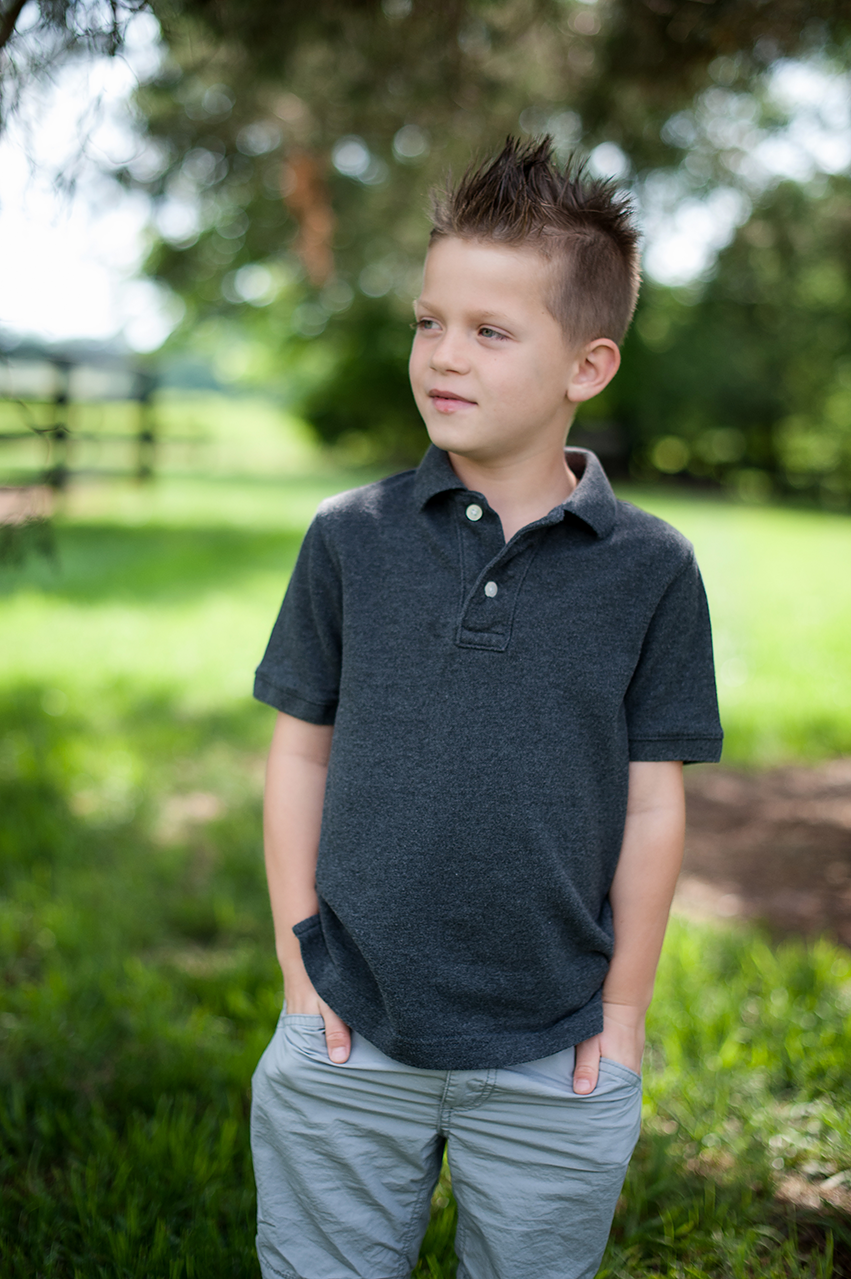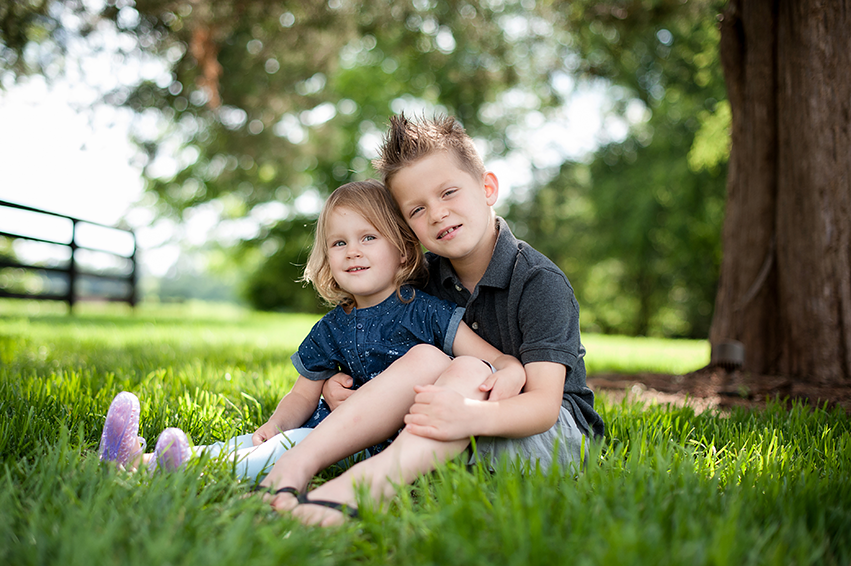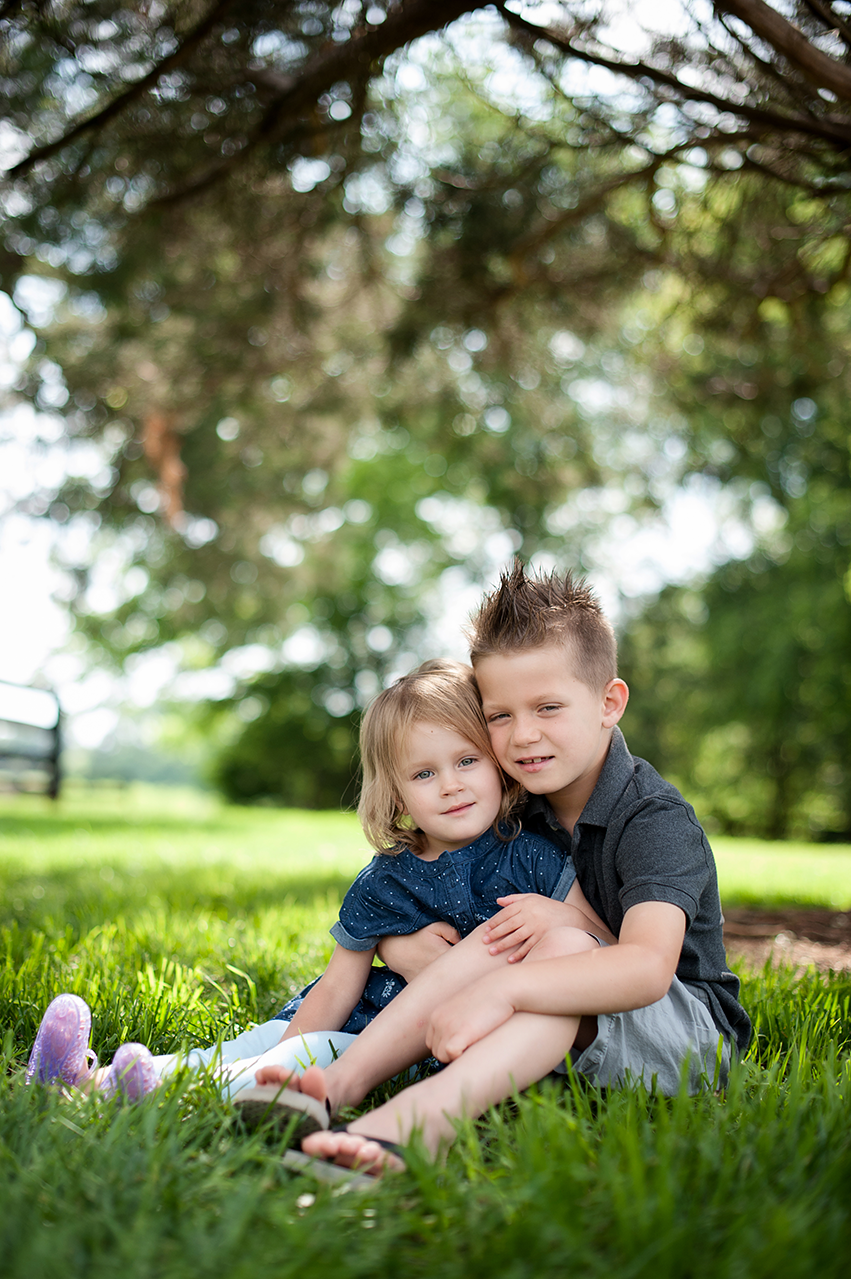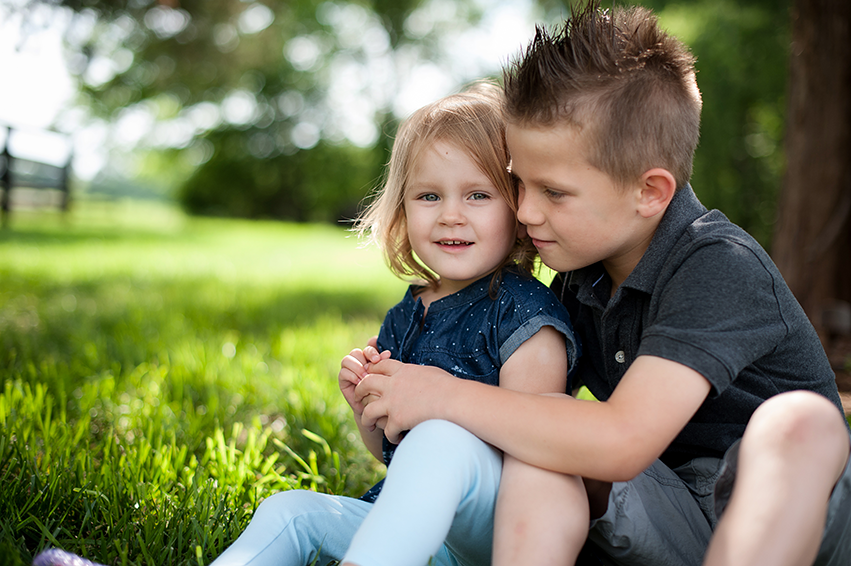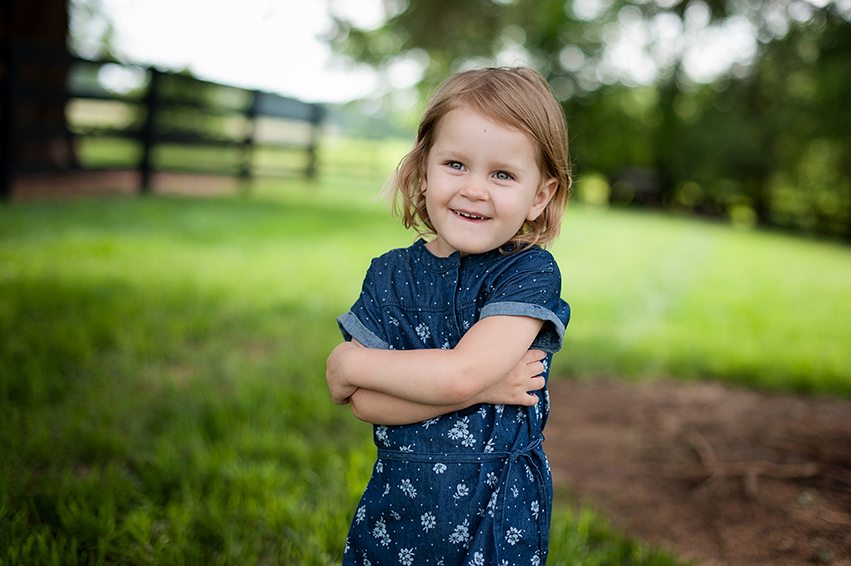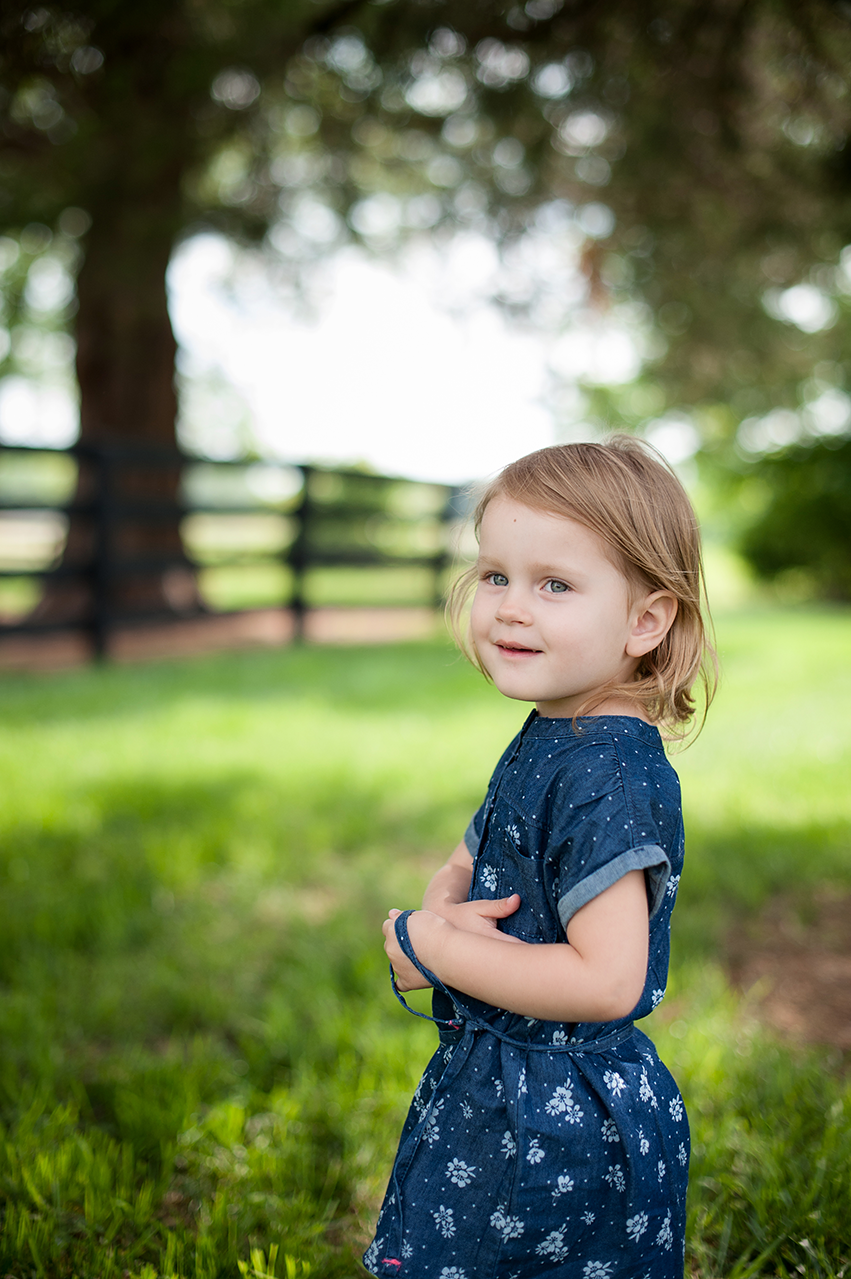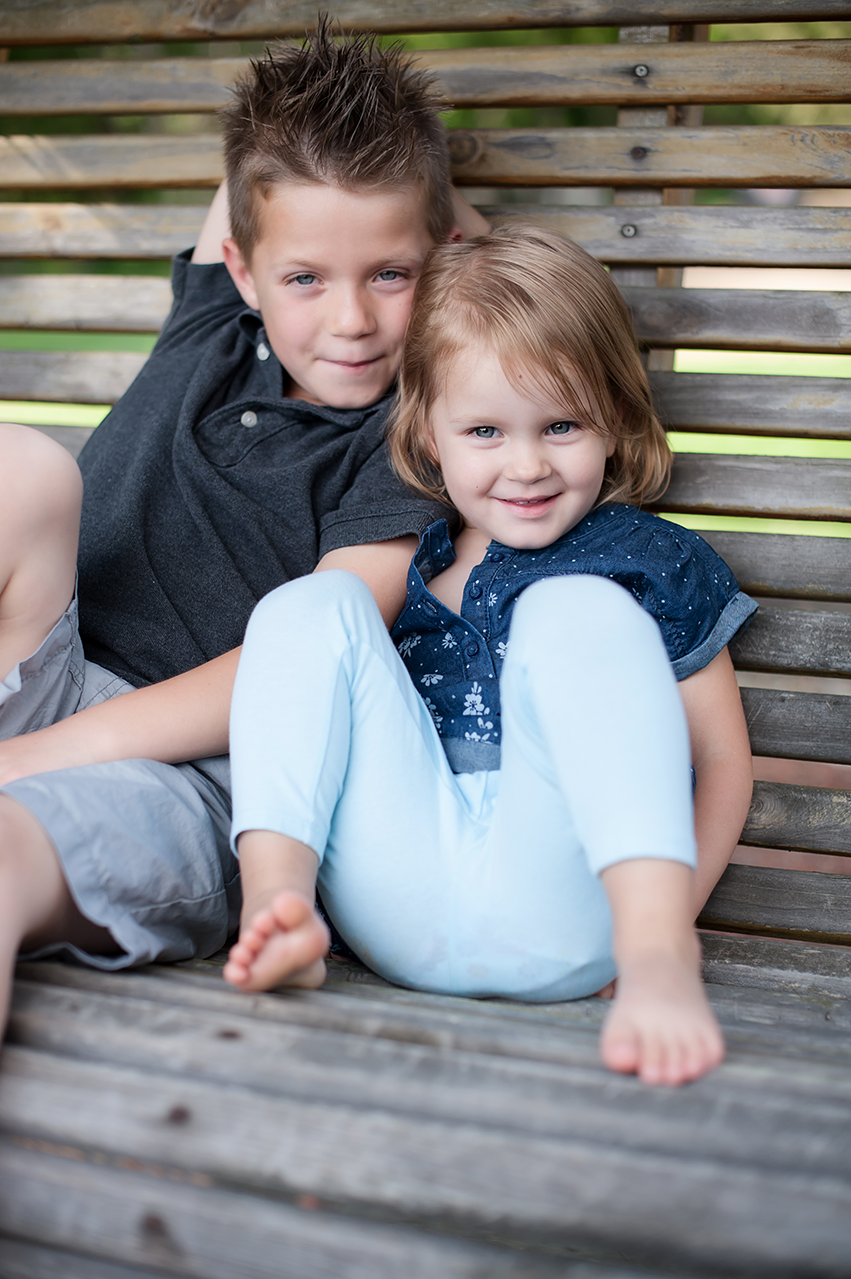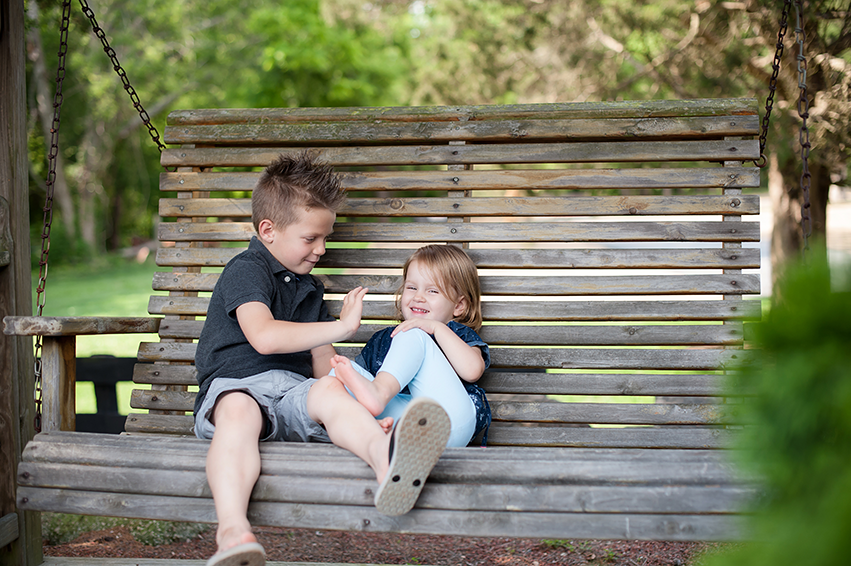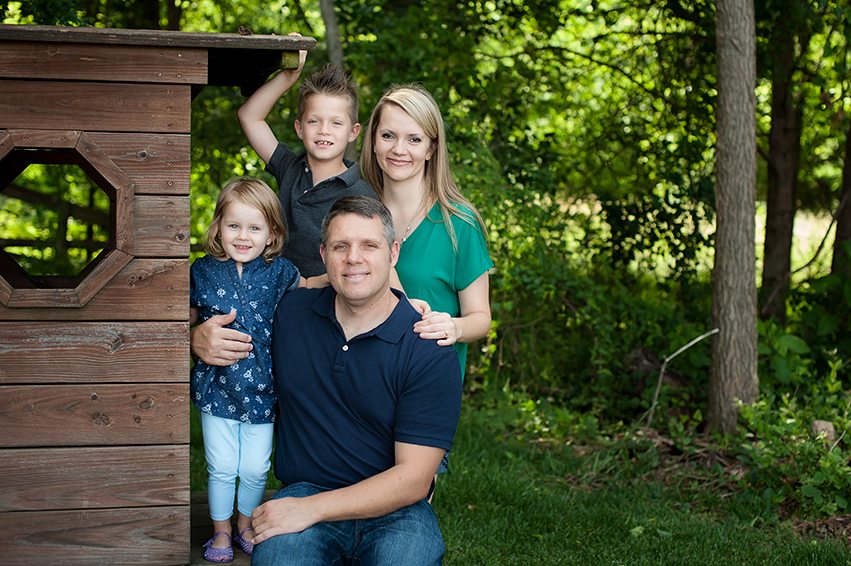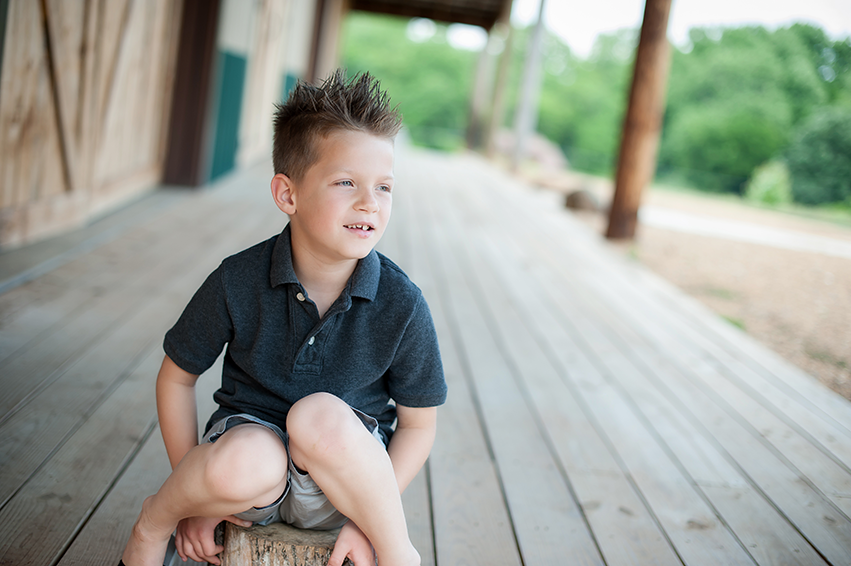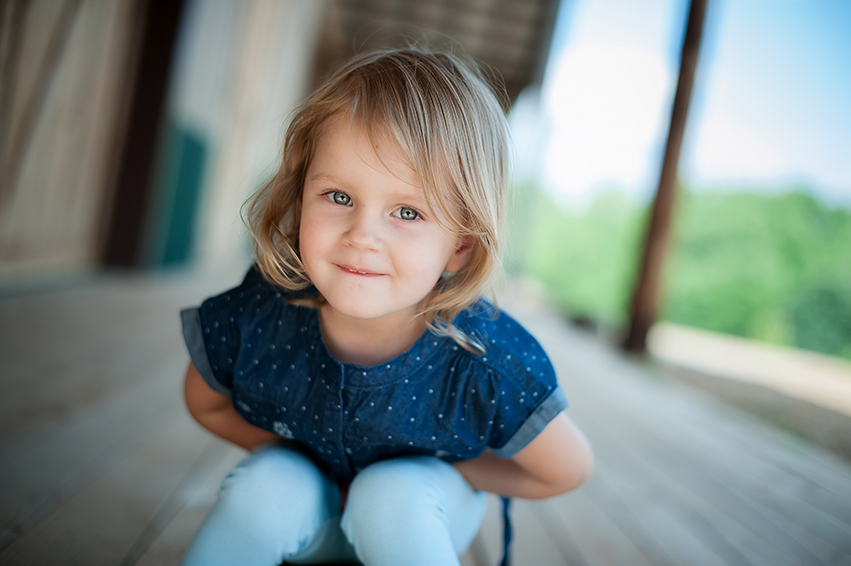 If you're ready to book YOUR family's next portrait session, you can book online!  Looking forward to seeing you all soon!